Our Team
This is the amazing team that provides comfort and care for all that frequent this office.
Dr. Ronald Hermes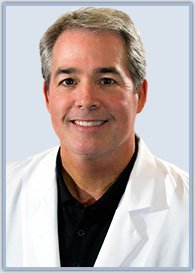 Dr. Ronald Hermes is a graduate of Baylor College of Dentistry and he is part of a 50-year Shreveport tradition of comfortable and precision dental care. His passion is to create a dental environment that fosters trust and honest communication.
"My goal is to treat my patients as I would my family," Dr. Hermes says. "Every patient should be treated with dignity, respect and the very latest and greatest that dentistry has to offer."
From the simplest to the most complex dental problems, Dr. Hermes views every patient as important and unique.
Stacy
Patient Coordinator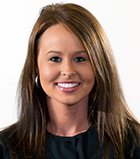 Stacy is the friendly and helpful voice you hear when you call our office. Stacy came to our practice in September 2009. Her job duties include scheduling appointments, making financial arrangements and processing insurance claims and payments.
Stacy is married and has two boys named Kale and Tripp. In her free time she enjoys spending time with family. She loves the outdoors, hunting, fishing camping and four-wheel riding.
Angie
Hygienist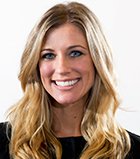 Angie has been a part of our dental team since October 2007. Angie enjoys educating patients about their oral health and encouraging them to value their smile.
Angie has an English Mastiff and in her free time she enjoys ballroom dancing, volunteering and working on her house.
Candi
Hygienist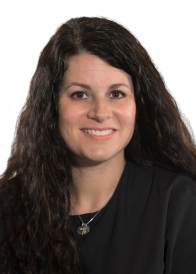 Candy joined our team in May 2015. She enjoys helping patients have a healthy mouth they can feel good about it.
Candi and her husband enjoy spending time with their daughters.
Maria
Assistant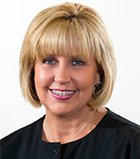 Maria joined our office family in April 2010. She likes spending time with patients and co-workers.
Maria and her husband Don have a black Labrador retriever named Samantha. They enjoy hanging out with friends, family and being outdoors.
Merry
Business Manager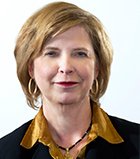 Merry has been a part of our team since June 1989. As the business manager, Merry enjoys visiting with our patients and making them feel comfortable and at ease. She keeps our office running smoothly.
Merry likes to be with her friends and grandchildren in her free time.
Contact us
Mon & Wed 8am - 3pm
Tue & Thu 8am - 5pm
Friday by appointment only
6930 Fern Avenue # 100
Shreveport, LA 71105
rch@shreve.net
(318) 797-9997